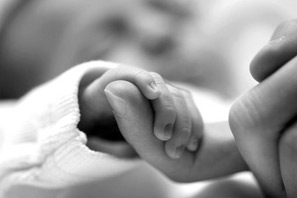 IVF and Assisted Fertility Support
As many people are aware, IVF is not an easy process to undergo. However, there are things you can do to ease the stress and discomfort that may accompany IVF treatment.
Karen has extensive experience providing treatment before and during IVF & Assisted Reproduction treatment. Karen has been a Senior Practitioner at The Acupuncture IVF Support / Pregnancy Clinic, Sydney. In Adelaide, Karen continues to develop treatment strategies and protocols to Prepare your body for IVF, to maximise the chance of success During IVF and to provide Early Pregnancy Support after a positive pregnancy test.
Clinical research has demonstrated that Acupuncture
minimises the side effects of IVF medications
reduces anxiety during IVF and after embryo transfer
improve the quality of life for those undergoing IVF treatment
improves IVF outcomes
increases the chance of a successful embryo transfer
is a safe therapy for those undertaking Assisted Reproductive treatment
You can read more about clinical trials and research on Acupuncture & IVF here.